Department Strengths
Features of this department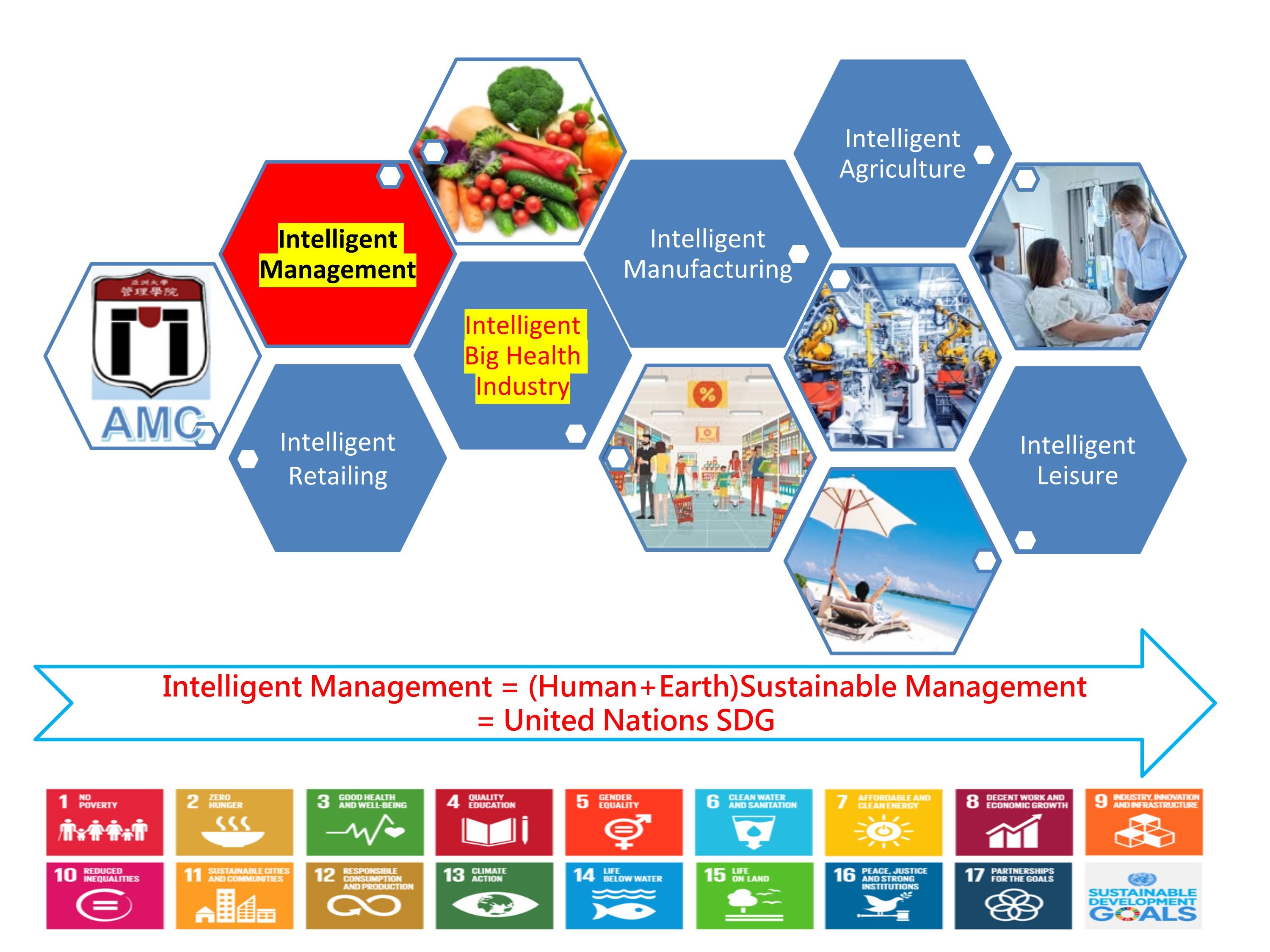 1.

 

Complete curriculum planning

Students can fully receive the knowledge related to banking, insurance, securities and business finance, and turn into prominent financial talents. The courses allow students to acquire financial licenses, and be well prepared for future employment, advanced studies, internship and cooperation with business circle.

 

2.

Complete software and hardware facilities 

The department is equipped with laboratory of personal finance, laboratory of institutional investment and finance, laboratory of derivatives, virtual exchange, and etc.; students can thus be familiar with financial decision-making and information system applications, and further utilize information as well as analyze and solve the problems to become the financial experts in corresponding fields.

 

3.

Excellent faculty

As teachers and friends of students, the faculty cultivates students' professional knowledge and complete personality by their profession and life guidance in order to transform the students into excellent citizens of the society.In addition, every professor is an expert in his/her research fields and many professors are awarded funds from National Science Council (NSC) by holding NSC program. Their professions and research capacities help students in learning and creative abilities.

 

4.

Approachable communication

The department listens to students' opinions recognizes students' problems and needs immediately controls the latest financial trend provides new financial information and appropriately increases elective courses to enhance students' learning in financial theories and practices.